It saddens me but with my new job, I have get a couple diesel trucks and with the driveway already overfull, I have to get rid off all my gas cars.
So, I bought a 87 Sprint Turbo engine and transmission with extra parts and in the process of a rebuild from the previous owner. I will post up some pictures of a few bits, don't know what they are worth but as I have heard it, finding parts for the 87 turbo is harder.
Will be Parting out an '85 Sprint 2dr and 87 Sprint 4dr, engine from the '85 is in the '87 and the '87 is in the garage awaiting rebuild where I have all the parts it needs for the rebuild most still NIB.
I am located in Salem Oregon,
Weekends are usually good for me, Mondays and Tuesdays are not but ask, I may get some time off during one of them depending on the week. The rest of the week is hit and miss since I drive school bus trips.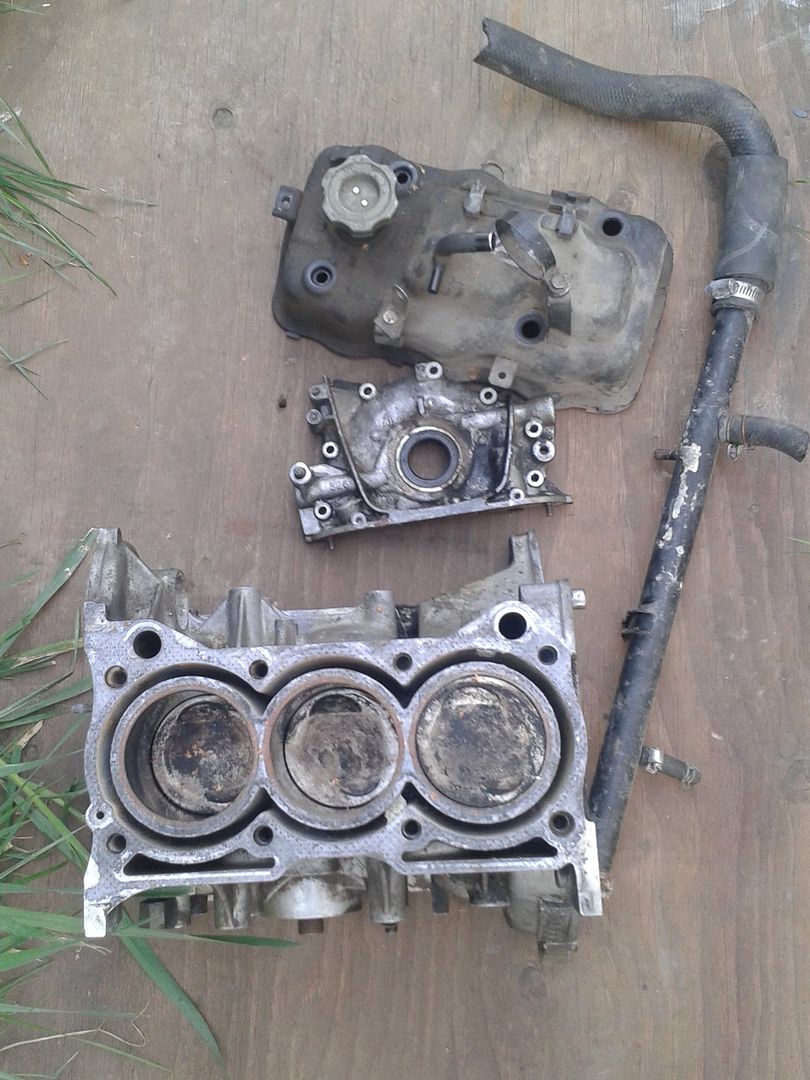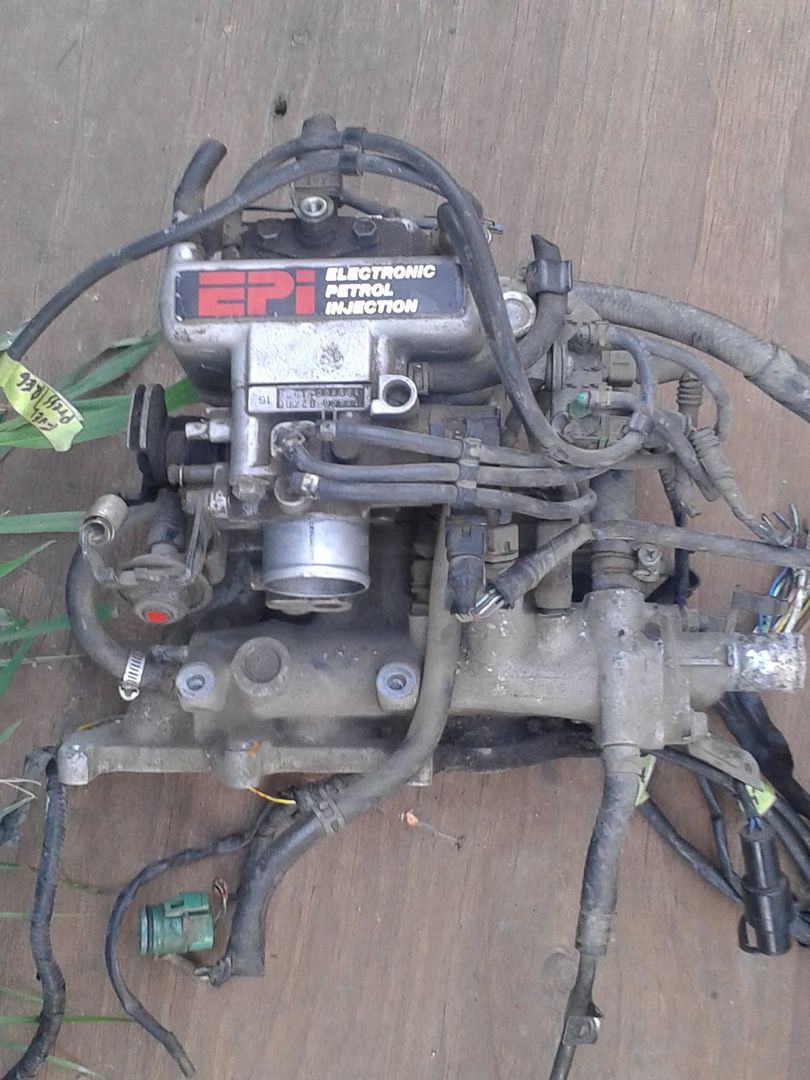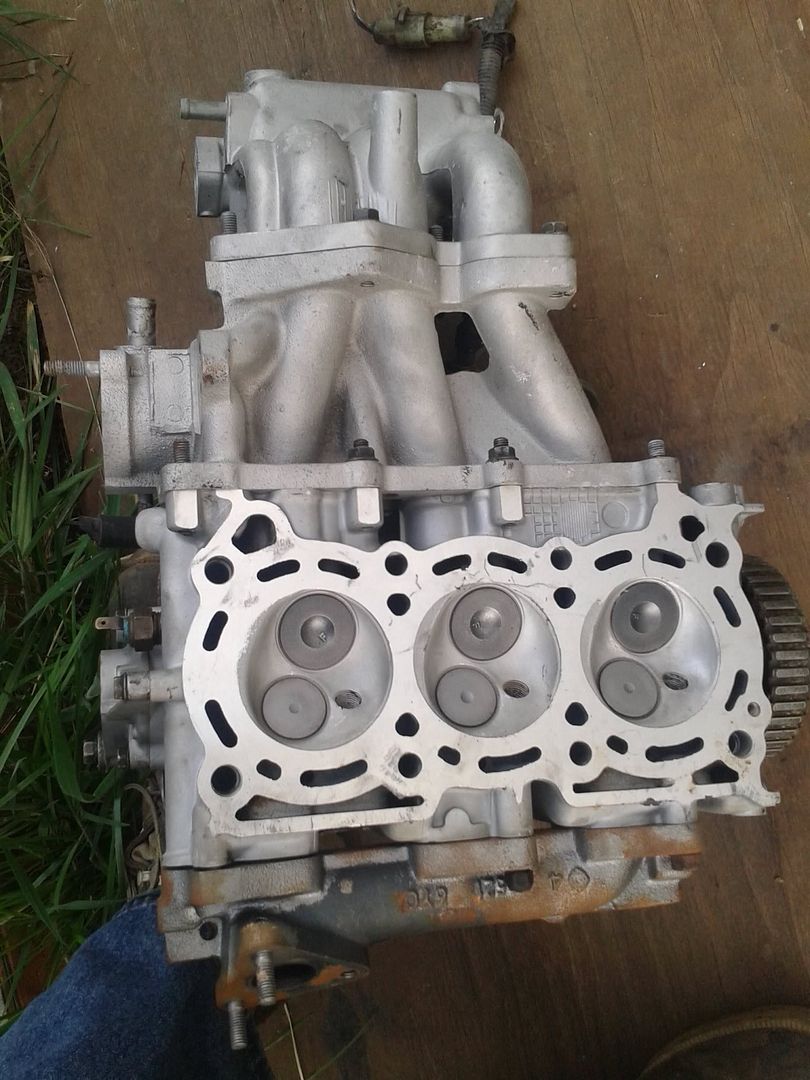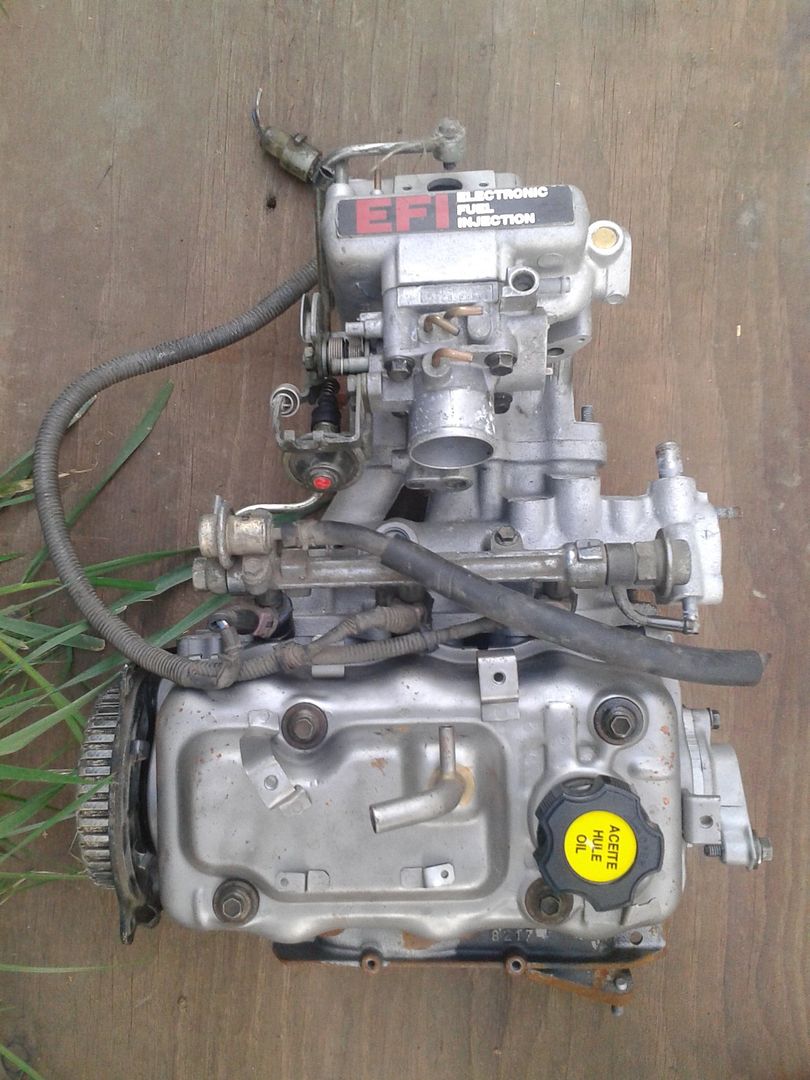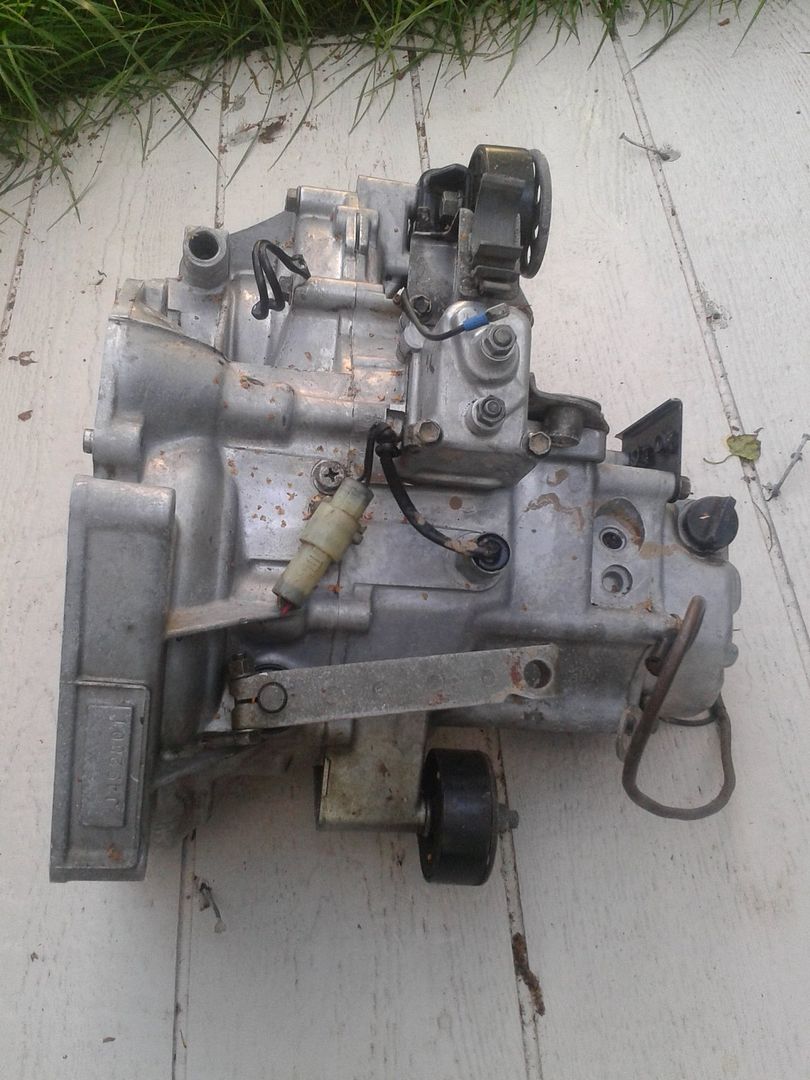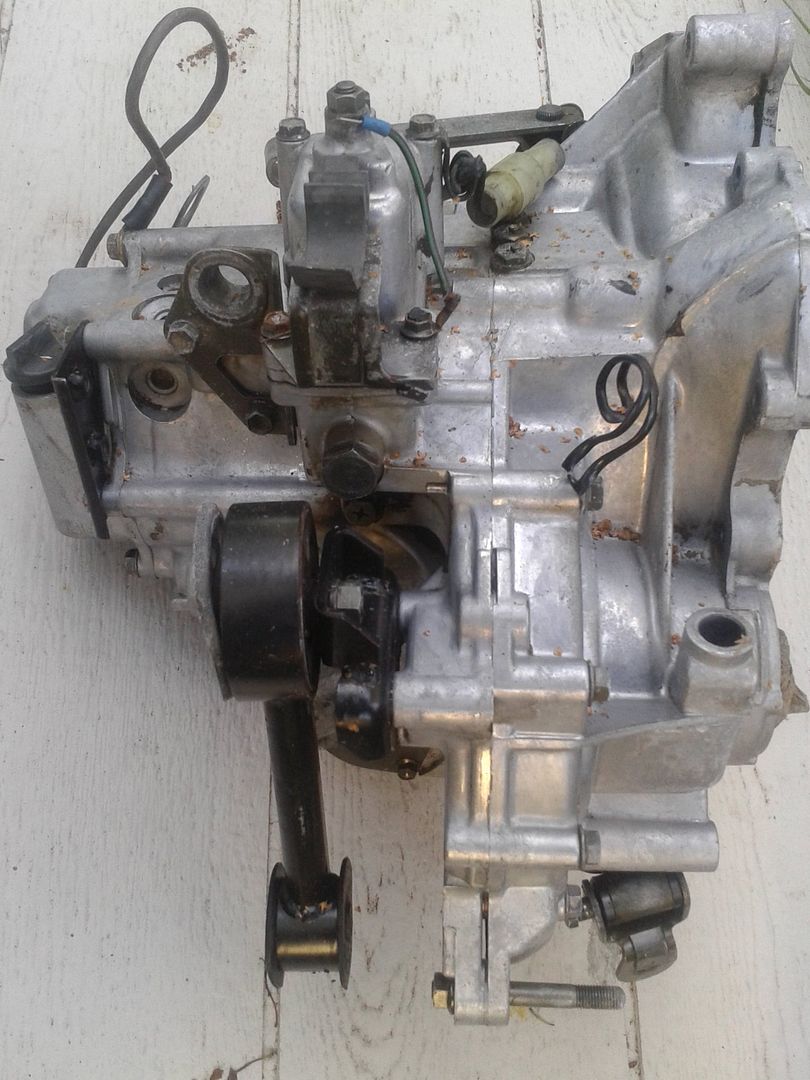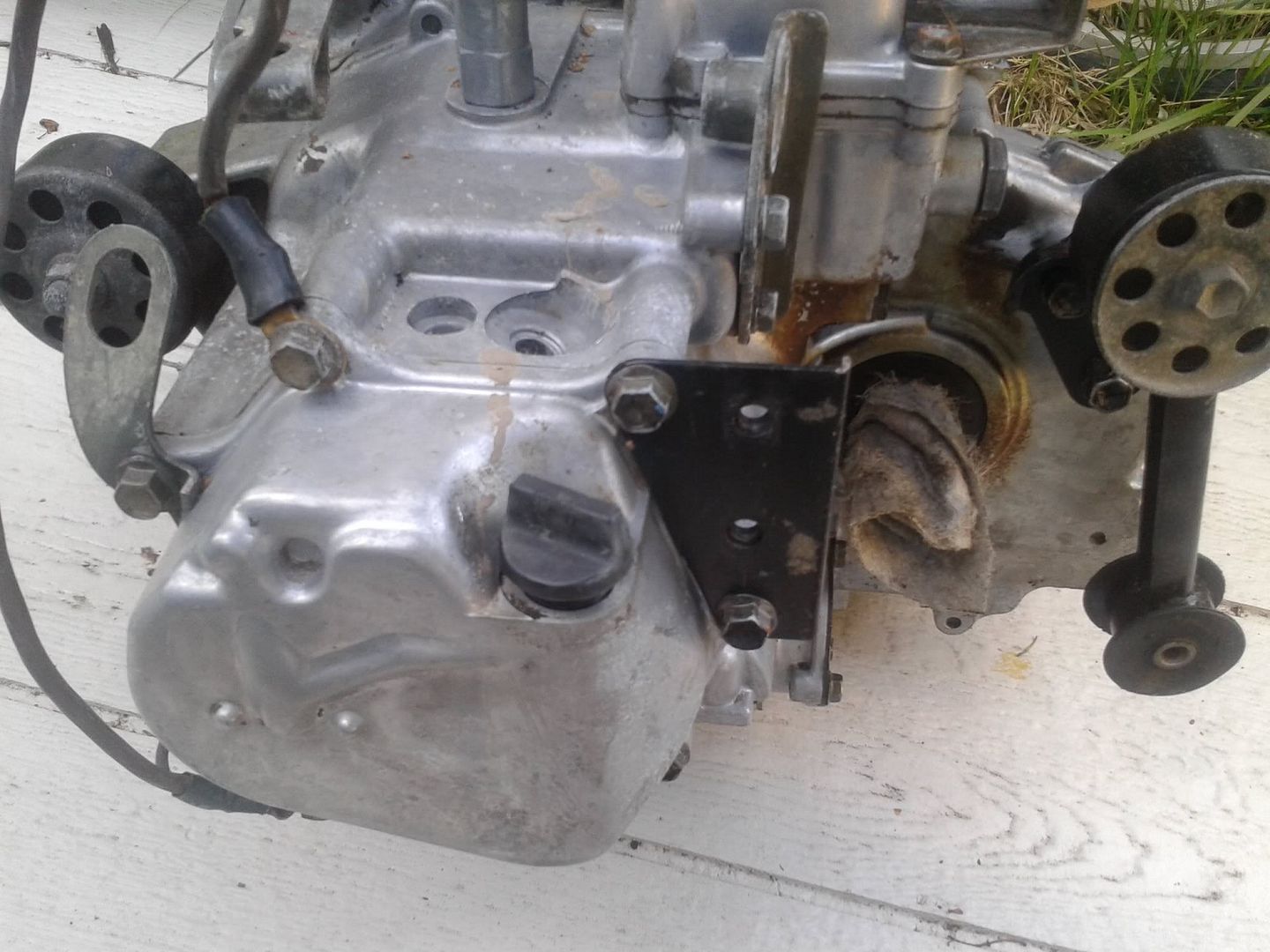 Could be way off in the prices but since I got to post some, here goes:
EPI/EFI, $125 Each
Rebuilt Head assembly $225
Used Head assembly $125 (not pictured)
Block $215
'87 Turbo Sprint Transmission (said to only have 40K on it when I bought it, looks great) $300
Been taking photos of the cars a little bit, will have a link with slide show, prices on the parts OBO right now, I got to look into what the parts go for, (lots of work and I don't have a lot of time at the moment) so make a fair offer.
http://s146.photobucket.com/user/Orpackrat/slideshow/Sprint%20Cars%20Part%20Out
I would like to have them parted out in the next 2 weeks or so, worst case scenario, I would have to junk them. Next best scenario, before junking them, time permitting (not something I have a lot of), pull every last part I can off and cram them into the little storage shed I have since I know how hard it can be to find good parts.