No wonder door was loose, water have leaked into the screws.
A 12mm stainless steel plate is machined and inserted, temporary hold into place by a rope. New 8mm treads.
Two component class fiber enforced filler is used to make the surface even.
The cooling leakage is resolved:
I did not have a new gasket, so as a temp fix I cleaned the area and dried it, then applied silicone sealant along the gasket.
Seems to hold as the pipe goes in 10mm and creates a long friction area.
Fender is a total disaster, so bottom part has to be cut off and a new piece has to be made. Did not manage to source new fenders, it has been removed from the inventory of my parts supplier. I used large wooden pieces in a vice cut in shape in order to create the curve and hammer the edges.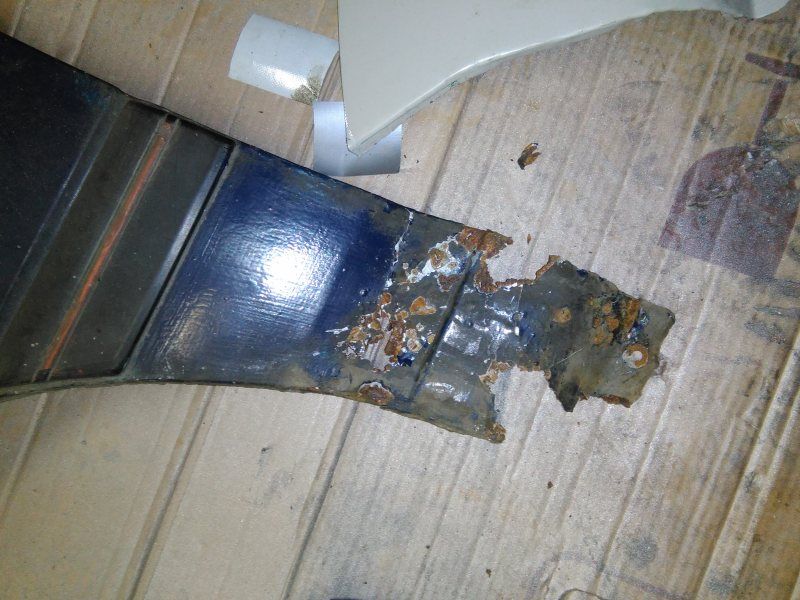 Final result: Fenders given some rattle paint: Primer, paint, clear coat.
Bottom part of fender is replaced with aluminum.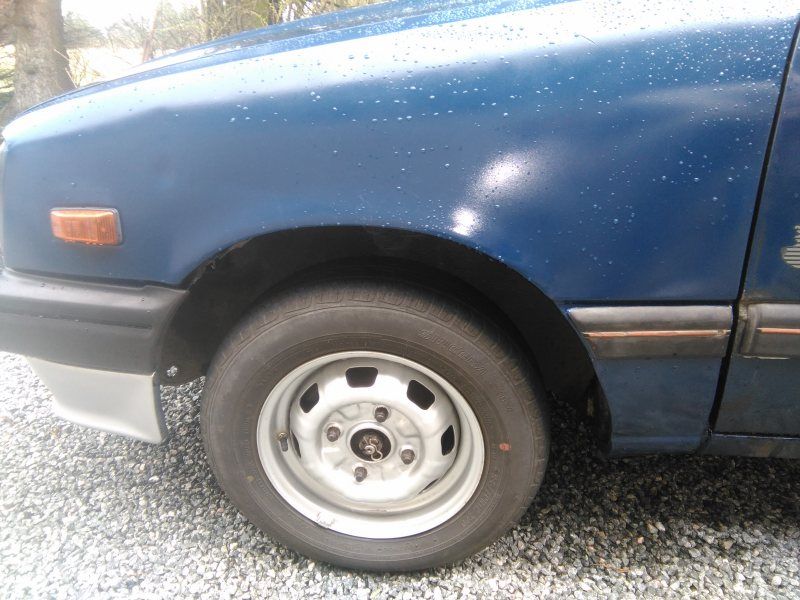 Also removed some rust and primed the area behind the fenders with 2 layers of rust paint.
This was A LOT of work... but door works now and rust is gone.
A car is pretty useless if the driver door does not work properly!