I'm so sad I missed this year
I would drive from East Coast to go play in the Malibu canyons, but I can't drive from Hawaii
Oh well. I'll just have to play by myself.
Here's a fun little local road--more fun when the tactical vehicles haven't covered it in mud
https://youtu.be/gWbX54wmSaM
The Swift is getting driven daily, even if it's just to bring the kids to daycare, which is pretty ridiculous considering how built the suspension is at this point, but we've only got two cars so what you gonna do? Some pictures out and about on the island:
Leeward side, at the local BBQ--holy crap the food is good here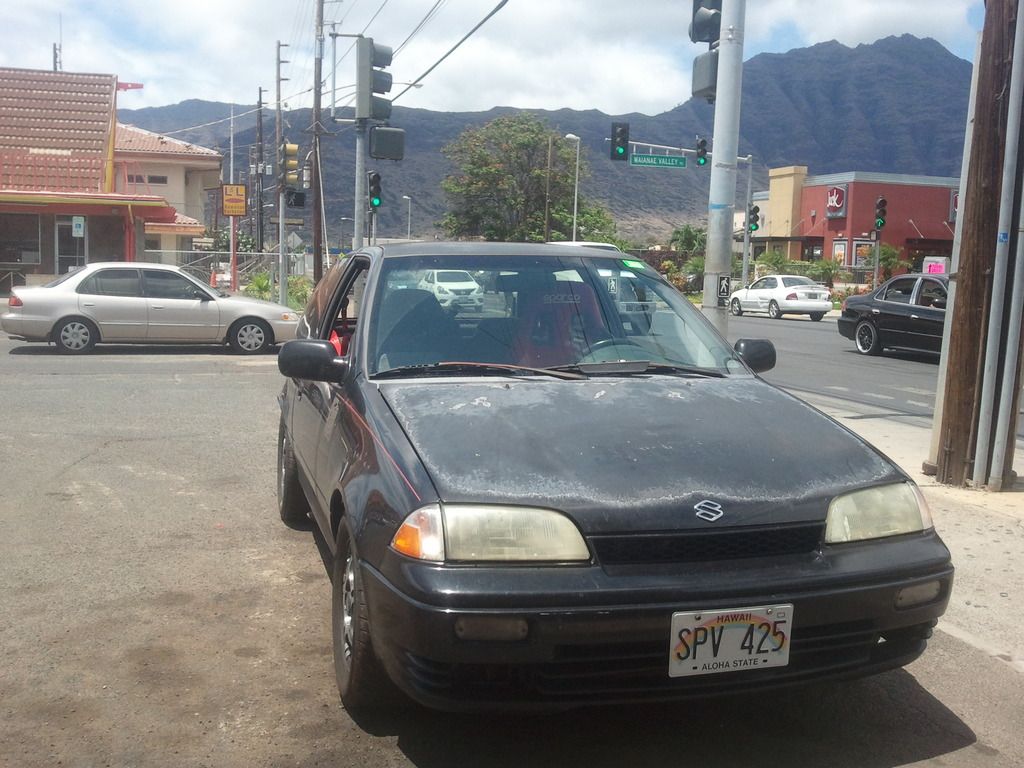 Pupukea on the North Shore. With passed out toddler and floaty toys.
When it rains it pours...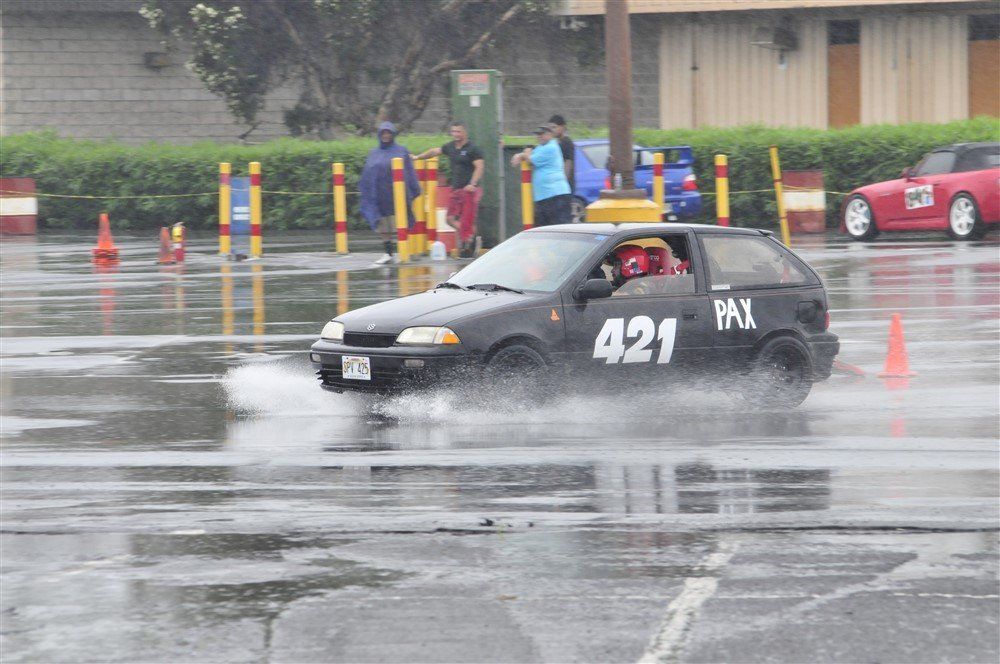 Makaha Beach
_________________
Quote:
No one expects the Spanish Inquisition!
Spanish Inquisition Racing chip burning service--build yourself a custom chip!
http://www.teamswift.net/viewtopic.php?f=17&t=57216