Awesome private setting, great people, great food, free camping, technical advise, and plenty of laughs!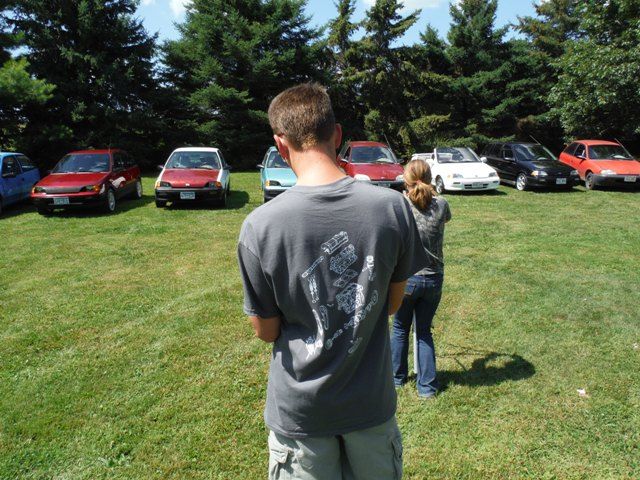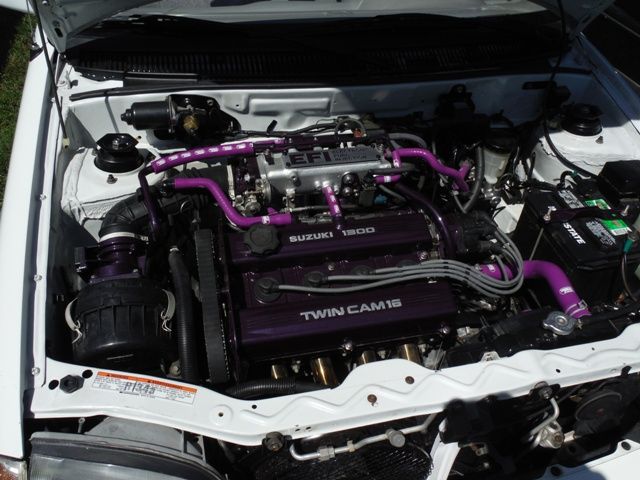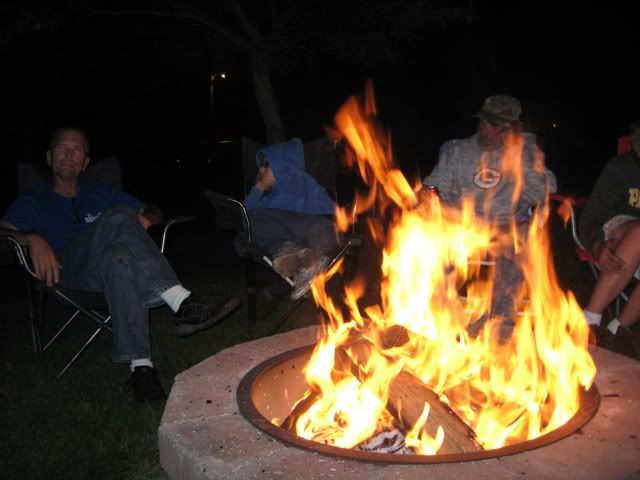 http://geometroforum.com/topic/5393957/1/
Not your average, run of the mill, gathering.
T-Shirts are available as well.
Sneak Peak.............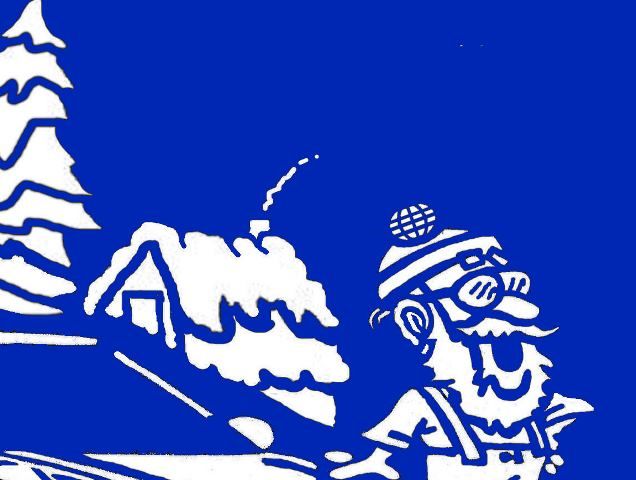 http://geometroforum.com/topic/5522556/1/#new
Let me know your size and it will be there. Looking forward to another Epic event! You won't be disappointed.
_________________
.........I'll be back in a bit........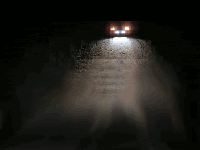 Extreme Make Over....SnowFish Addiction
1991 Metro Xfi Sport, Crower F12142 Cam, +2 degrees on adjustable sprocket, .020 Over, Balanced & Blue Printed, 3.79 final drive, WhiteLine Bushings Everywhere, 185/60R14's, TBI Bridge Delete, Edelbrock Air Cleaner, Stainless Header, 2 Inch Exhaust, Magnaflow GlassPack, Swift Twin Exit Muffler.