This is a special tool available to assist in sliding the front main seal over the crankshaft and into position without damaging the sealing lip.
The factory manual describes it in section 6A1.
Here it is in place, prior to installing the seal.: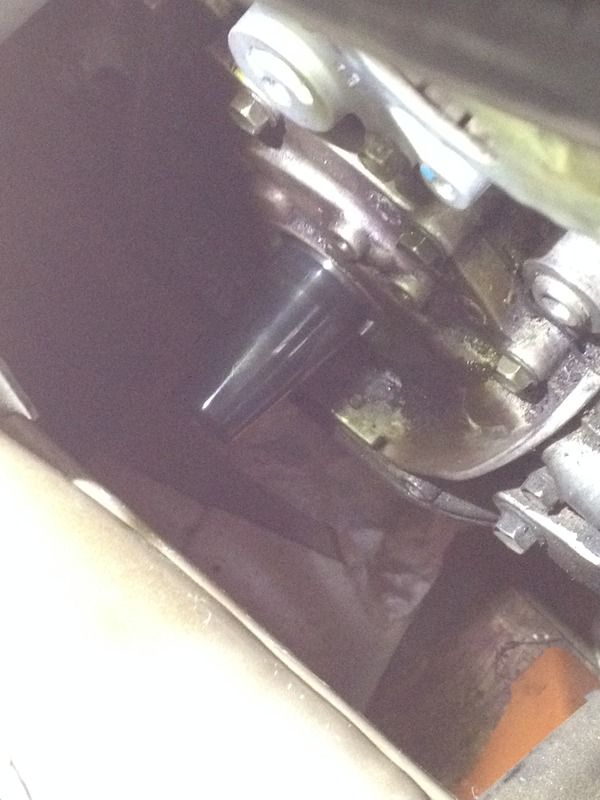 Next, you slide the seal over the lubricated tool and onto the crankshaft.
Somehow you hold the tool with one hand (an assistant could hold it from under the car) and gently tap the seal into place.
We have 15 engines which can use this tool, so it was a worthwhile purchase.
$153.47 from Auto Tool World; $20 ish used on Ebay.