This review is for the rubber and felt pieces which fit the doors on the MK1 Chevrolet Sprint style cars.
World Class Rubber Profiles
is one of the last manufacturers of OEM style replacement door rubbers, gaskets, window channel, fuzzies, molding, or whatever you want to call it.
With shipping charges I obtained a set of such material and it added to roughly $200. This should be enough to complete one of our 4 door vehicles.
Here we go.
One of the problems with owning an older vehicle is that the sun will shrink the rubber over time. Here is a close up of the problem: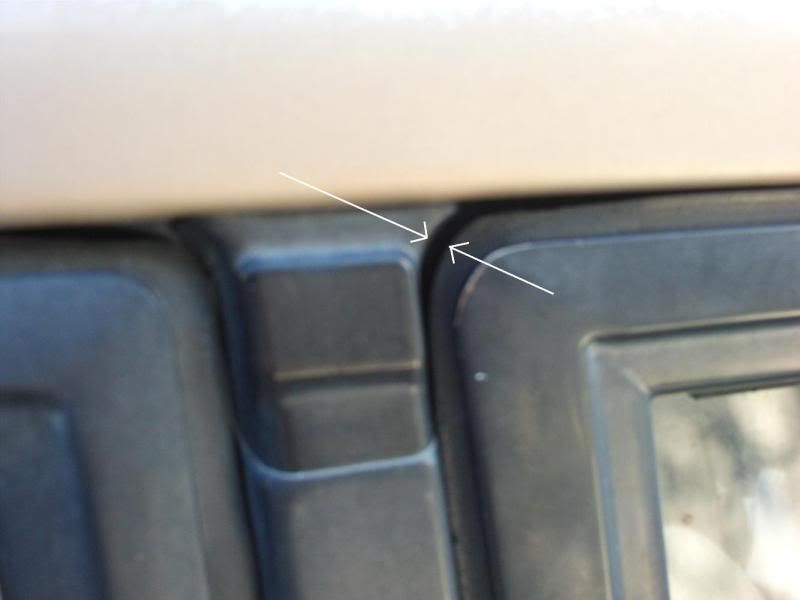 as you can see, the rubber no longer reaches to the length originally intended, allowing air to enter the passenger compartment.
New extruded door gaskets are the definitive fix.
Here is a sample door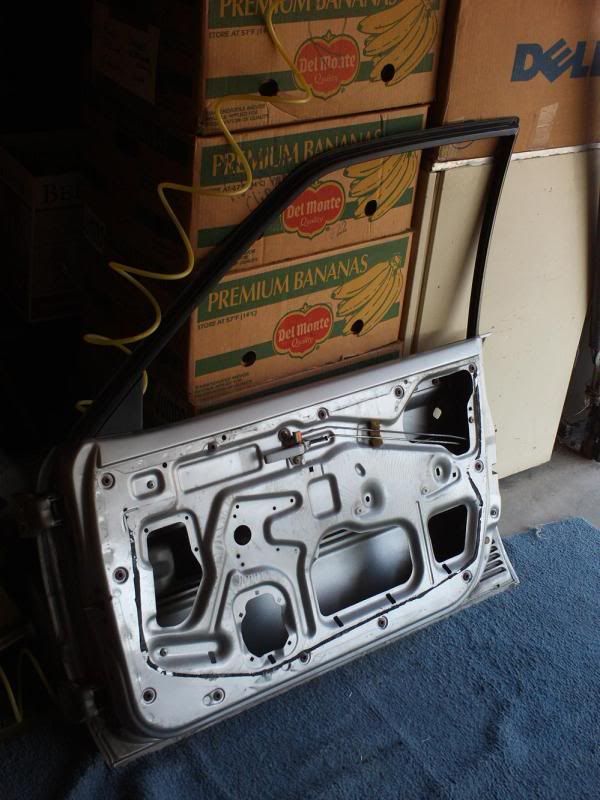 to show the application. Now if you look at the series of circles, you will notice one large circle: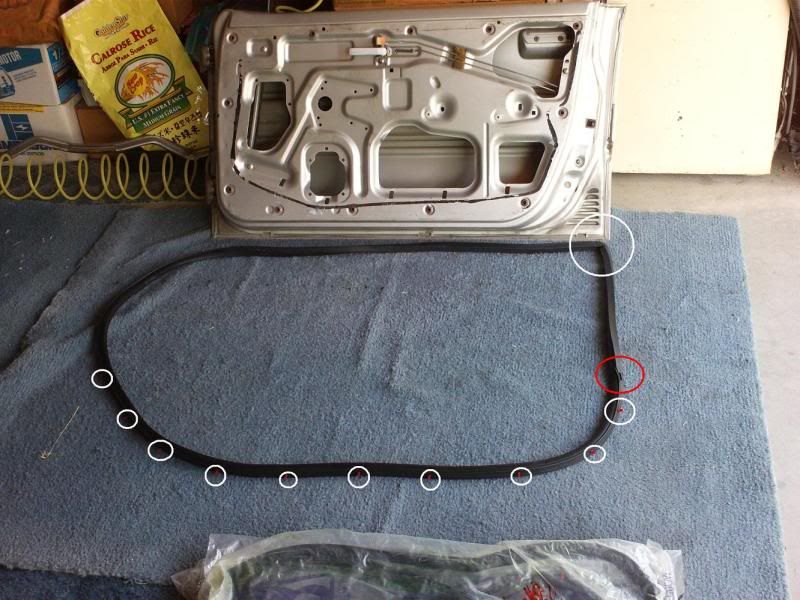 in the upper right which is the molded angle corresponding to the necessary curve in the door.
The smaller circles show the OEM style plastic push pins which match perfectly the holes in the door.
Last, notice the red circle. It indicates a pre-cut area of the extrusion which corresponds to this area of the gasket: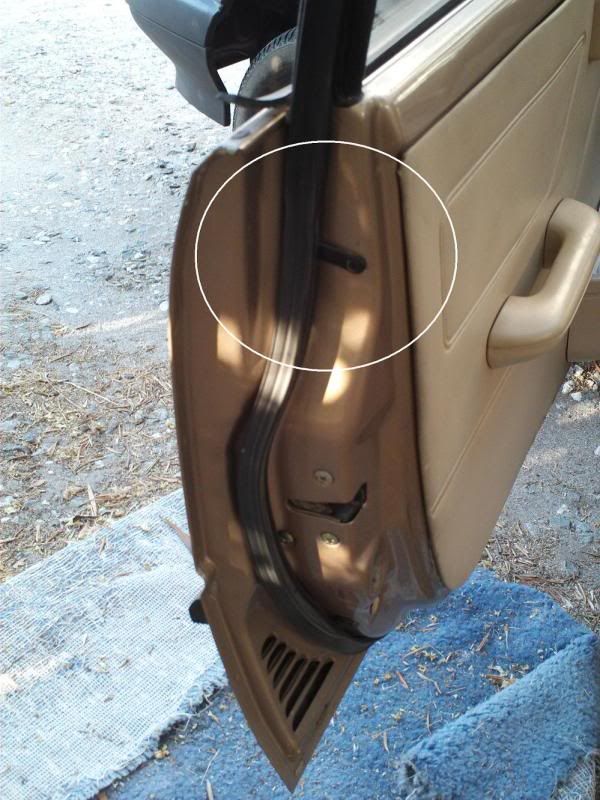 Here is a close up of the specific area: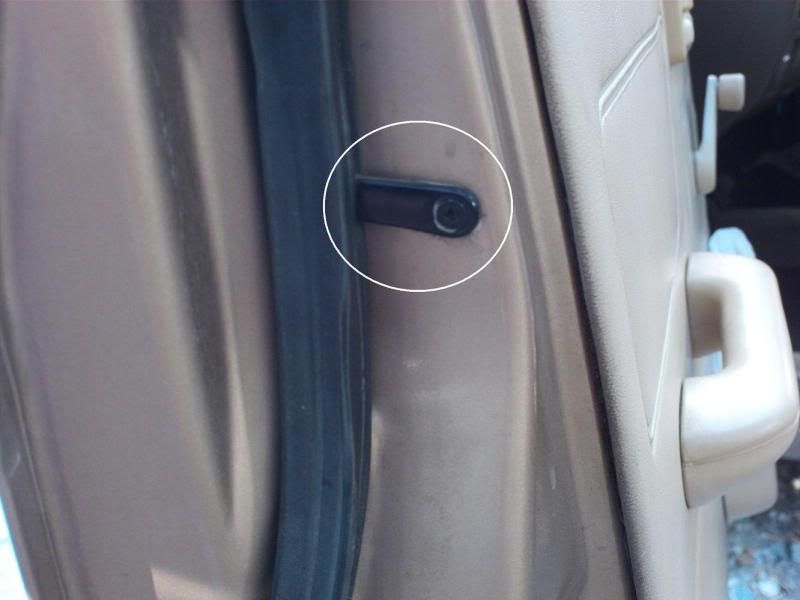 You will need to transfer your old plastic trim piece from the old gasket. That is the only part you reuse.
I will give an update on the quality of the ride once all the pieces have been installed. At this point, I can state that the pieces that
World Class Rubber Profiles
produces are in every way identical to the pieces I've witnessed here on our particular cars, including all the necessary angles and ribs. This product should receive a 5 star rating or an A+++. I would expect that upon installation, the car would again be quiet at high speeds.
_________________
DIY Broken Bolt Removal:
viewtopic.php?f=22&t=41042
DIY Clutch Adjustment:
viewtopic.php?f=9&t=48281
DIY Wheel Bearings:
viewtopic.php?f=2&t=29003
DIY Shocks:
viewtopic.php?f=10&t=45483
DIY Wheel Align:
viewtopic.php?f=2&t=42479
Once you get the cars dialed-in (compression, leaks, bearings, alignment, brakes) swap in new rubber and glass, you've got something which should last for years!