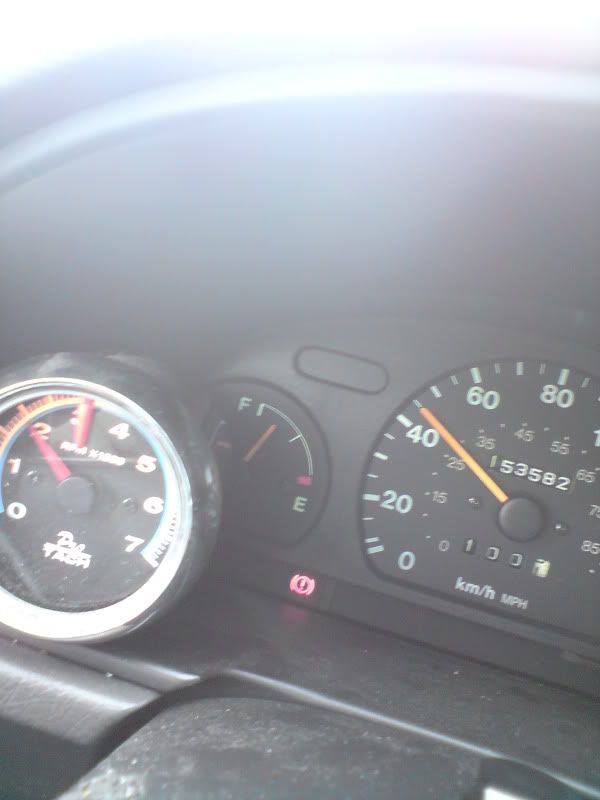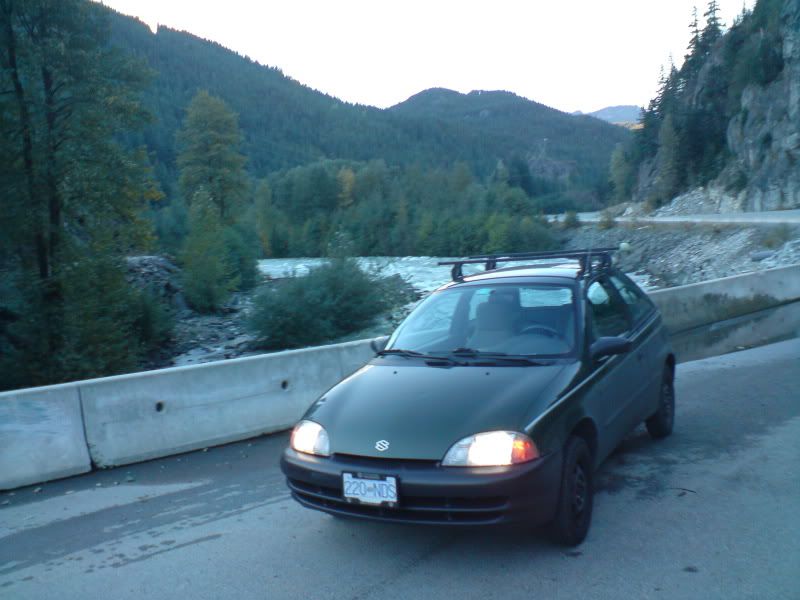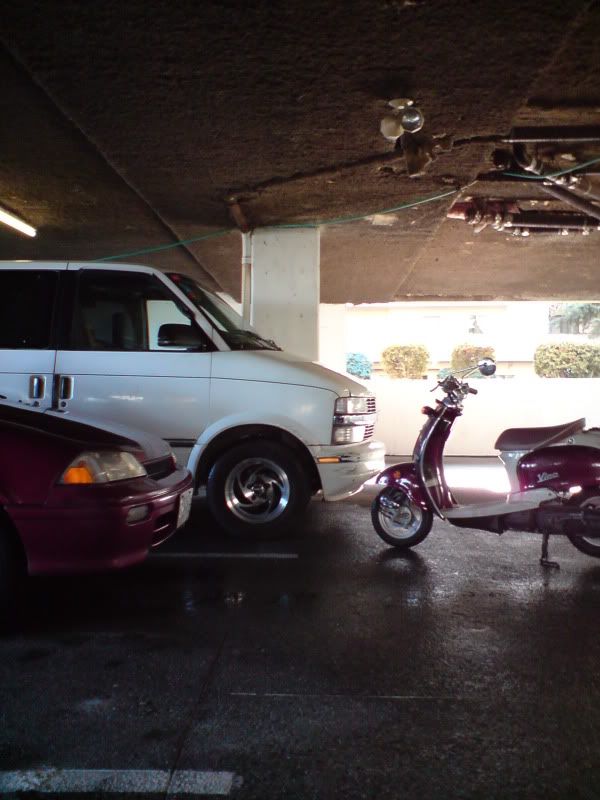 my astro, metro, and my vino , (metro and vino were sold last year)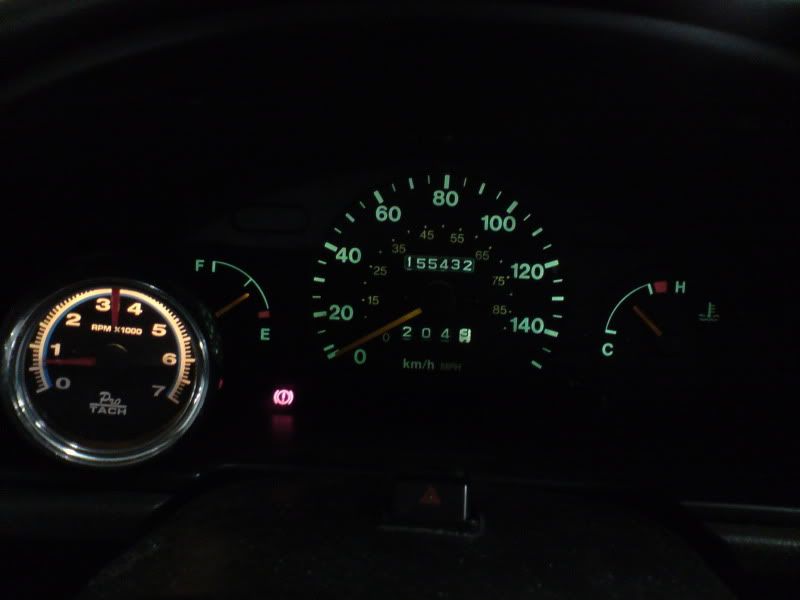 where can i get a nicer tach (that the needle will LIGHT UP), mine is SHITTY, the needle is so dim and the thing is not easy to read. pretty useless.
but this is how i choose a tach : any help?
the top rpm of the tach must not be more than 6000 rpm because this car wont go up to 5000 rpm, if you have a 10000 rpm tach, the needle will always stay at the bottom of the gauge all the time , its pointless,,
second is,, the tach must be small enough to fit there, ( i dont want monster tach stick on the dash its too ricey),
anyone can tell me which tach is good for my need ?