Long time no update. Sorry. Not much has happened since last October. We haven't raced it since then. But....we finally got some pimp rear shocks! The OEM junk shocks were more than likely blown and still I was able to do well in the car last year. But the lack of rotation on the rear end made for a pushy car and a difficult time turning the wheel as well.
Double adjustable Koni race. Compression on the bottom. Passenger side is very easy to get to.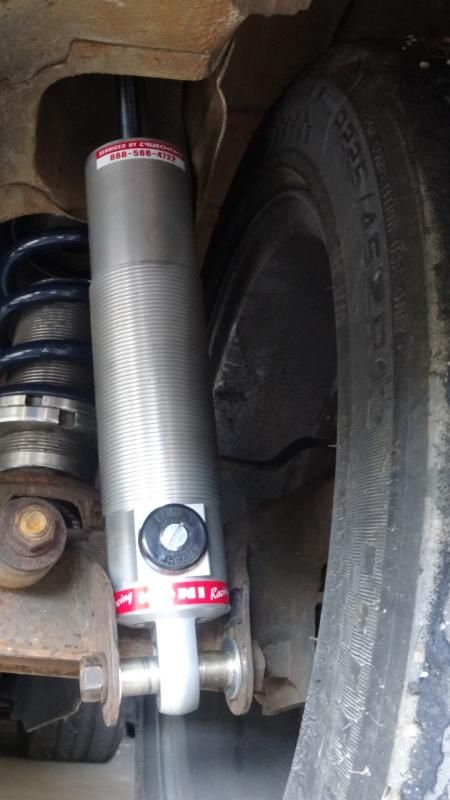 Driver's side is not as easy to get to. Luckily it's just a turn of the knob and clicks so should be able to adjust on the fly if we need to.
Rebound up top. Doesn't use the standard Koni knob. Just a small allen wrench or whatever to slide in the hole.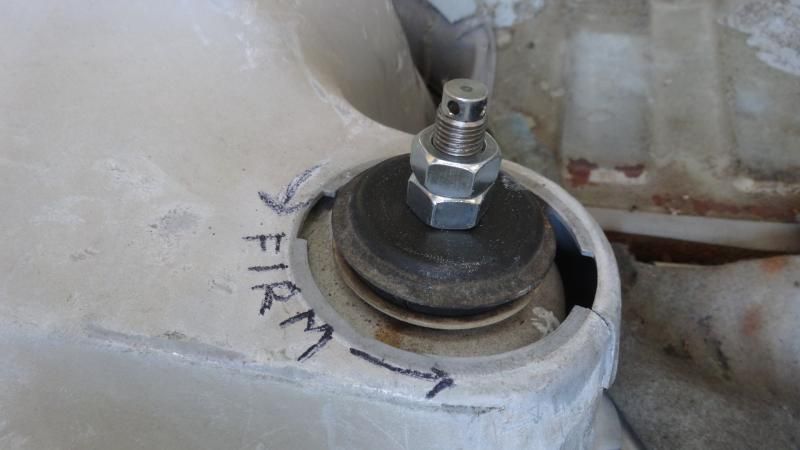 Memorizing which way to adjust rebound? Aint nobody got time for that!
I'll update once we take it to the next autocross. Hopefully in a couple weeks.
Van