Pics up!! She's all mine now.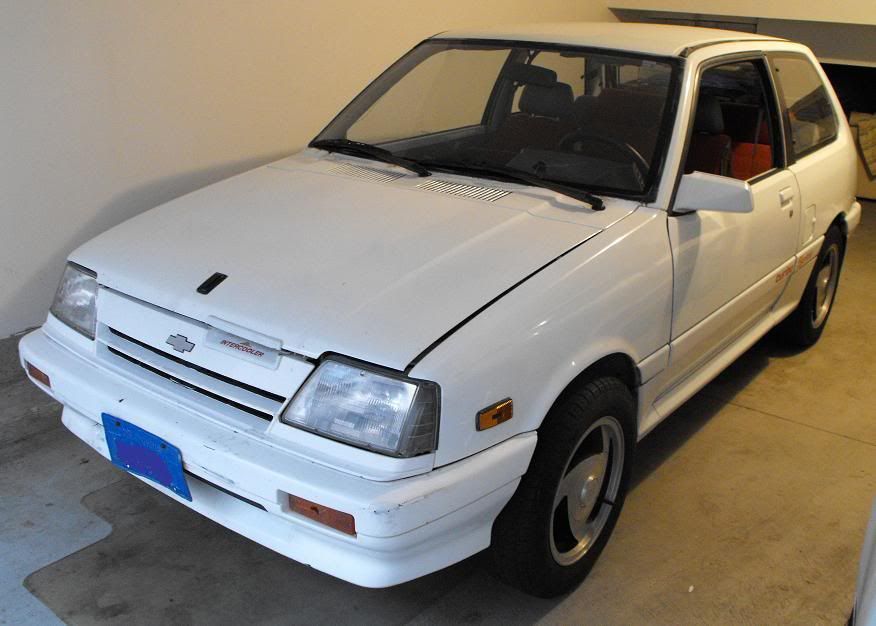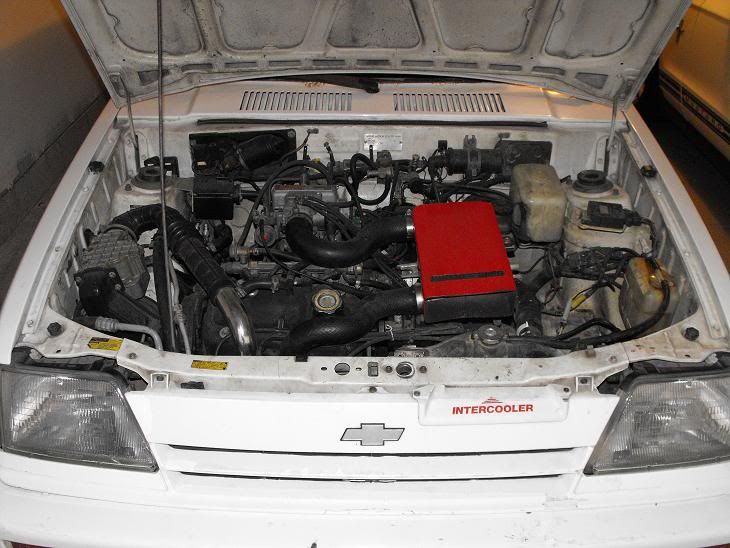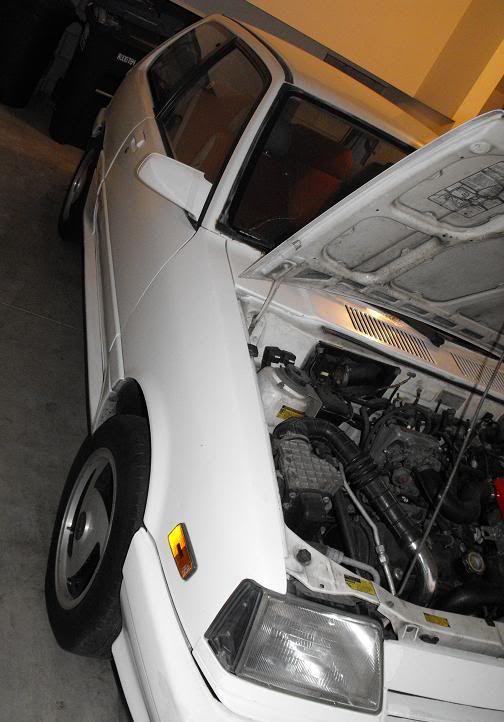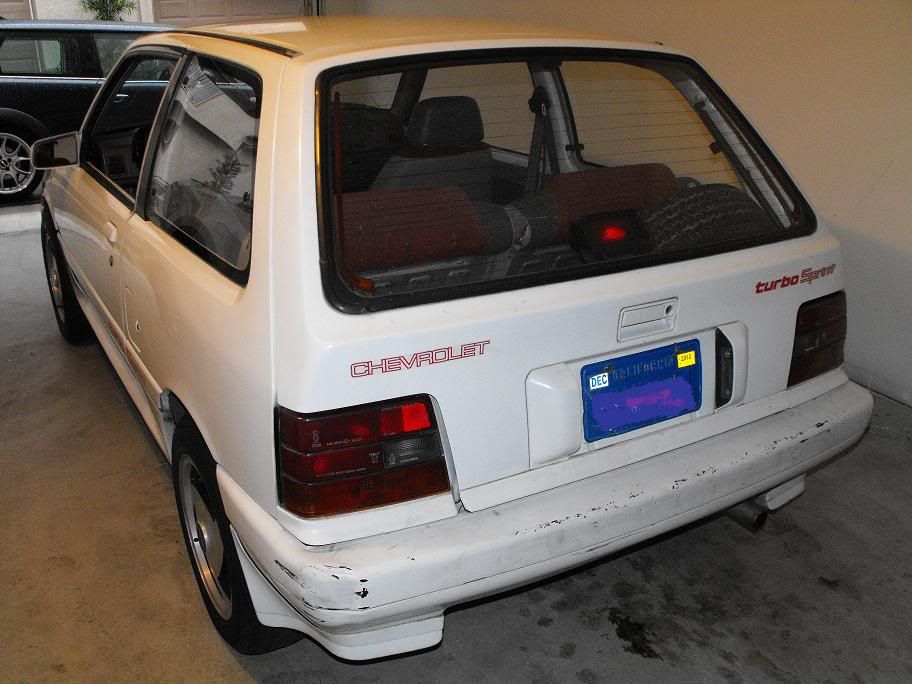 Pretty clean body, just a few minor dings. Broken tail lamp & front side headlight corner lens.
A/C and cruise control, center console, original steering wheel. No battery, no radio.
Clean title. Aftermarket 14" wheels (they gotta go) and 2 spare stock wheels.
The interior's fairly clean, original seats. Missing a few odds n ends here n there.
No rust except front panel under the windshield and the windshields needs replacing, so I'll
have that panel redone when I get a new windscreen.
No idea what's wrong with the motor, the guy said it was frozen. He tried a couple starters
and only got a click. Could be anything.
Can't wait to get in there and check it out.
Typical poor maintenance, sludgy radiator (empty), hacked up battery terminals, serious oil
caking on the bottom half, lots of half ass wiring repairs, O2 sensor in pieces.
Looks like original suspension components, so that's gotta go, some torn axle boots and who
knows what else.
Got it for a steal and a free 100 mile tow.