.
So many answers,so little time.
.
yes two cat, converts,......
Two Biscuts if you will one is hidden in the exhaust manifold (were the bulge is)
Yes to a boost gauge
yes to a wide band A/F gauge...... yes there spendy but You dont want to run this little dude lean and this will help in the tunning
also were the ball/flange is on the down pipe if your handy get a exhaust flange off a SBchevy
and cut that restrictive part of the pipe out it necks dow to a buck5/8 or 1"3/4...
rework that spot for a little more GO... help it breath better.
.
I would be careful which vacumm hoses you eleminate (none) is they way I would go
I would be more worried about one of two relays not working (local on pass side shock tower)
one is the main and other is for the fuel pump.....always carry a spare.!
.
and in a pinch you could use a front mount for the rear just have to cut the (Tang ) off to make it work
.
Did we ask for pictures.?
if not I'm now
.
.
Me throwing you a bone
.
the pic without circle is of the two relays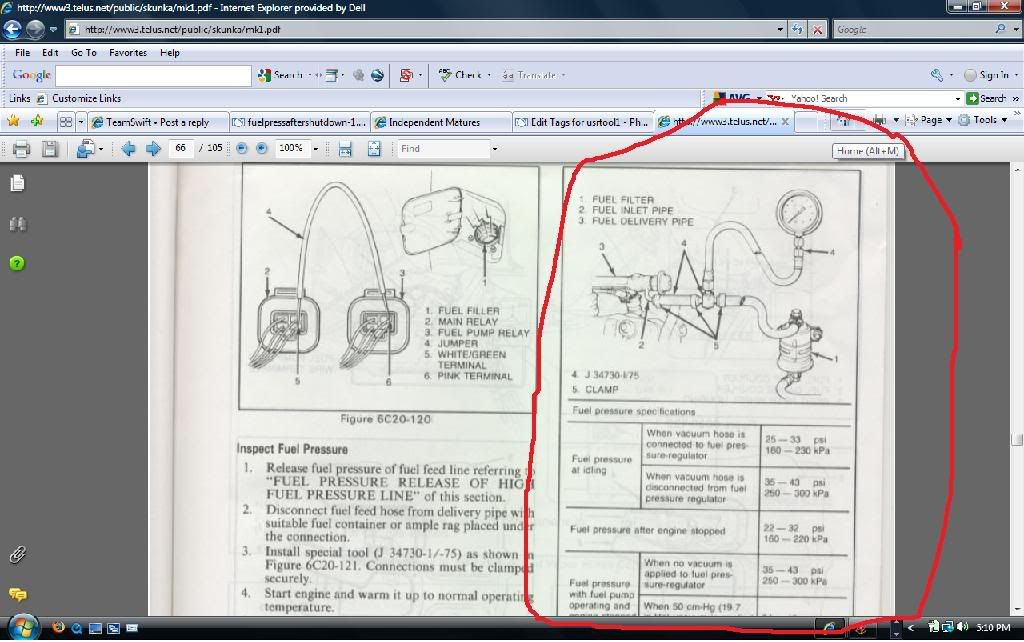 .
dizzy drive goes here ...offset only goes on one way
.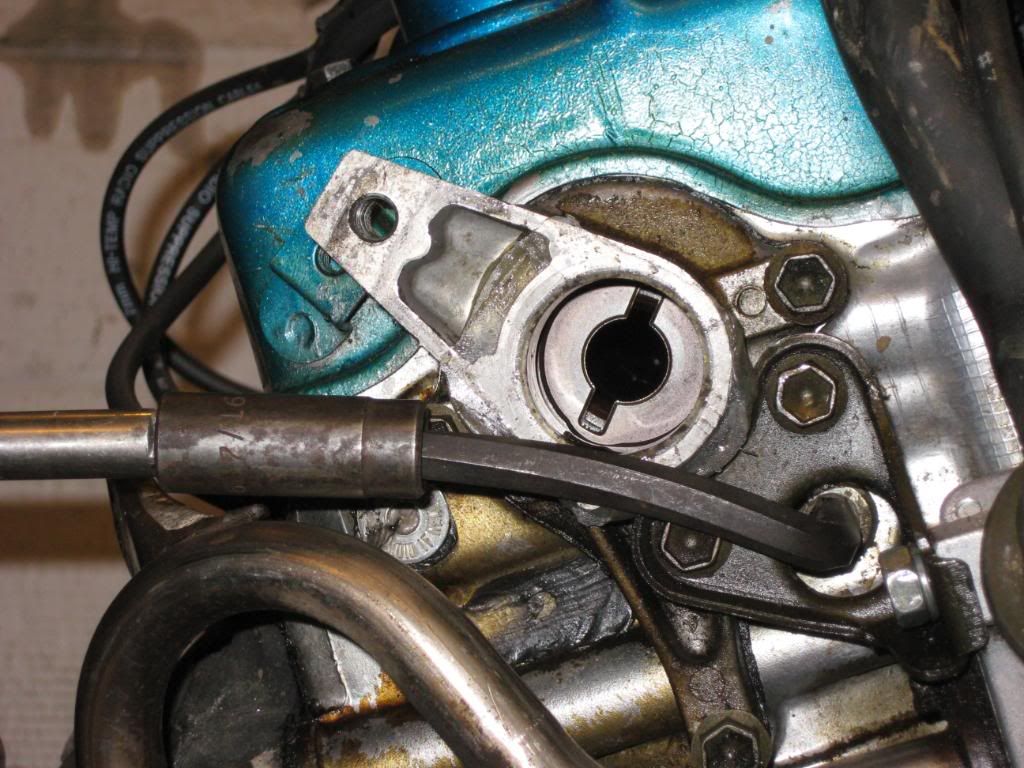 .
.
motor mount note (tang)on top
(turbo car running turbo-less)
.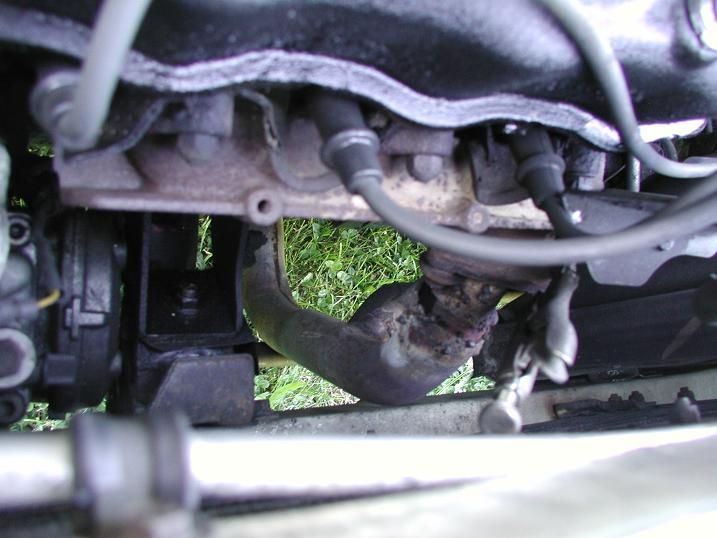 .
.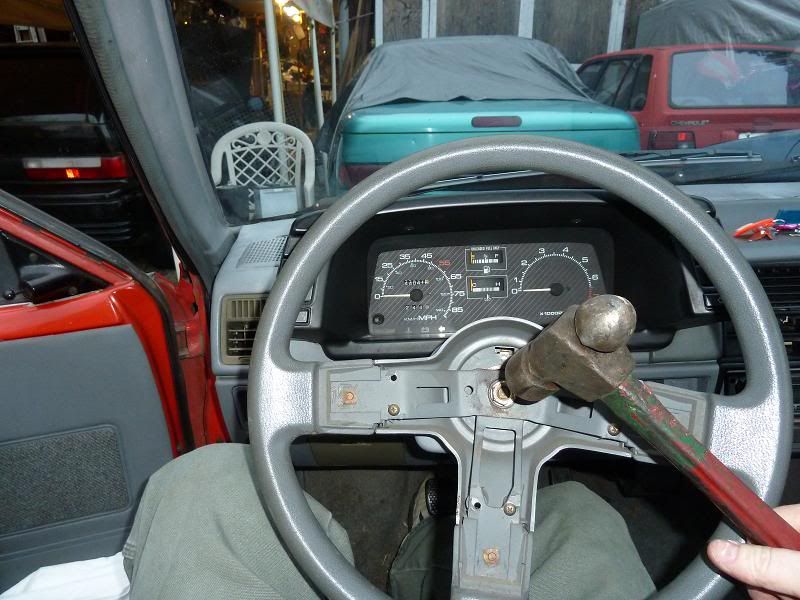 _________________
.
t3 ragtop wrote:
the 3 banger isn't at all a "grenade." it's a tough little son of a bitch doing a big job. respect it.

suprf1y wrote:
I didn't save anything.Vehicles are to me, like little boys are to Tommy.Toys to be abused for my own personal pleasure.
jrjd wrote:
"Driving a Swift GTi is like driving a bike in your house".