HatchJunki wrote:
Mobile 1 has advanced fuel economy oil which from what I can see on the shelves comes in 0w20 and 0w30. I don't know what that would translate into cause I always use manufacturer reccomended weights.
Originally, we'd do the $5 oil changes, but as things got more reliable, we upgraded.
Mobil 1 EP 5w-30 for the win.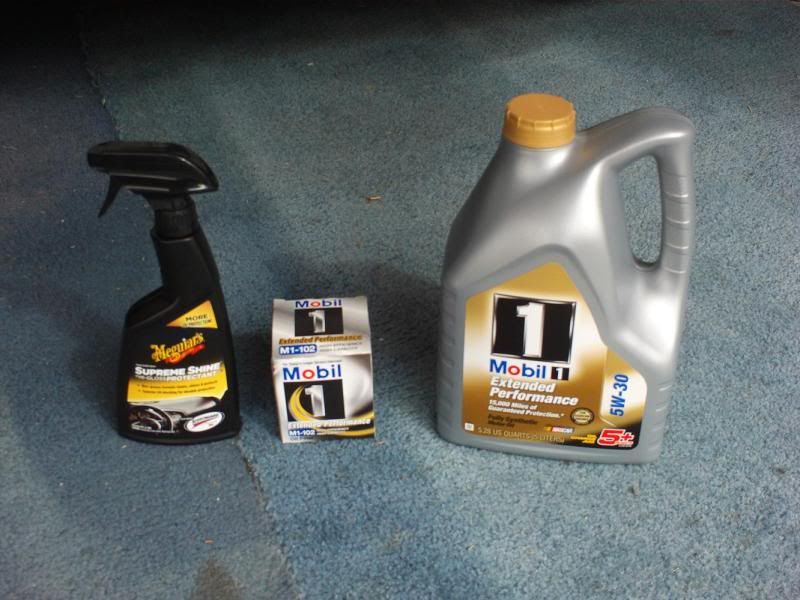 $45 an oil change; not for your average engine, but for our non-oil leakers: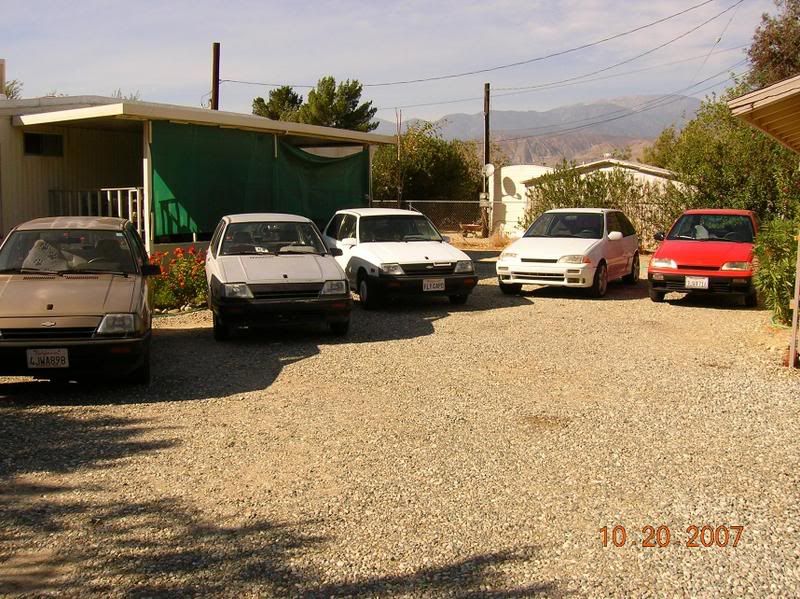 (1.0 N/A, 1.0 N/A, 1.0 Turbo, 1.3 DOHC, 1.3 SOHC)
seems to add the extra 'confidence factor' that you have with your current engine oil.
Kudos to the Teamswift member who mentioned it first on this site (think it was the oil geek, gamefoo).
_________________
DIY Broken Bolt Removal:
viewtopic.php?f=22&t=41042
DIY Clutch Adjustment:
viewtopic.php?f=9&t=48281
DIY Wheel Bearings:
viewtopic.php?f=2&t=29003
DIY Shocks:
viewtopic.php?f=10&t=45483
DIY Wheel Align:
viewtopic.php?f=2&t=42479
Once you get the cars dialed-in (compression, leaks, bearings, alignment, brakes) swap in new rubber and glass, you've got something which should last for years!