Since I have a Cultus intake manifold I also need a bracket to install it. The bracket from the Swift GTi is different so I need a Cultus one. The bracket is mounted from te alternator to the intake manifold.
Here a photo of the bracket that I need: (thanks to nzswift)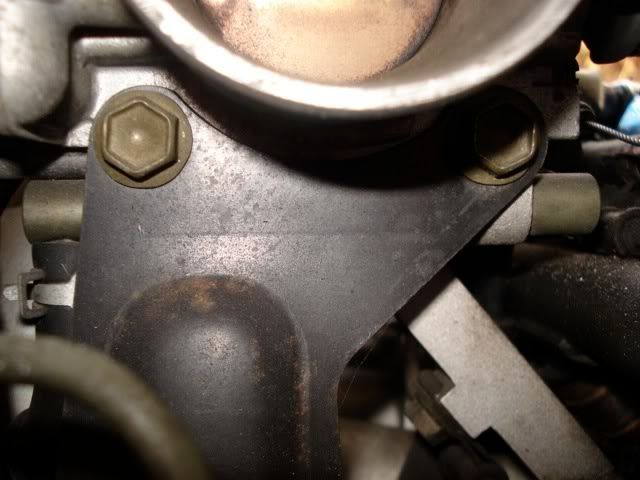 Please let me know if you have one.
Thanks!