For privacy's sake, you and I will have a brief exchange of personal information using the 'pm' button below.
The Moderators keep a close eye on any 'funny stuff', but in essence, you'll click on the PM button, and then we will communicate our addresses and means of payment.
As an additional update, the part is ready to wrap (clean) and is on the left: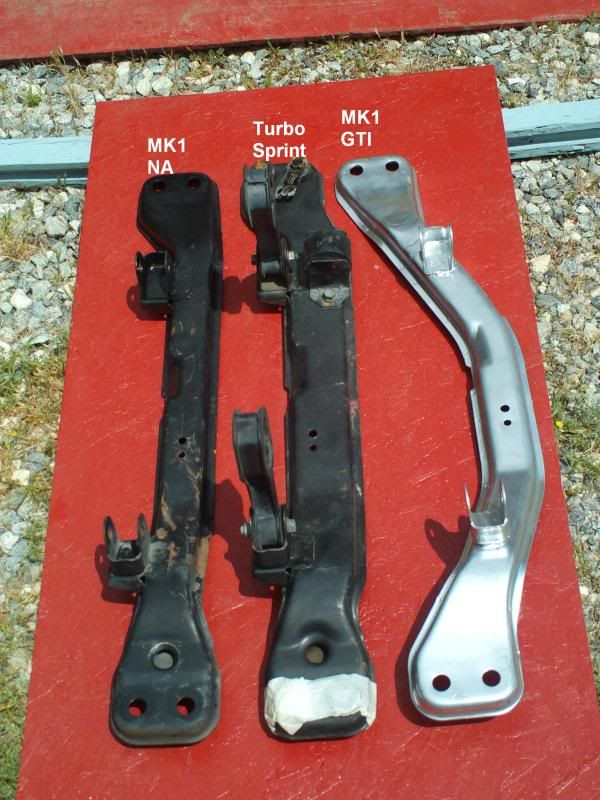 If you were an 'old timer', the part and payment might cross in the mail.
The younger crowd is using paypal.
Any time you wish to communicate with another member, perhaps because of something written, there is a 'pm' button below their statement.
Sometimes, to keep things 'above board', we stick to the main forum.
Because your individual location is 'sensitive', it is best you attempt to send me a PM.
I will respond, and we will make final arrangements for mailing and payment.
If for any reason you cannot navigate the PM system, return to this thread.
Initially, the buyer will wait for the payment, and then mail the package.
The system seems to work quite well.
Best regards.
_________________
DIY Broken Bolt Removal:
viewtopic.php?f=22&t=41042
DIY Clutch Adjustment:
viewtopic.php?f=9&t=48281
DIY Wheel Bearings:
viewtopic.php?f=2&t=29003
DIY Shocks:
viewtopic.php?f=10&t=45483
DIY Wheel Align:
viewtopic.php?f=2&t=42479
Once you get the cars dialed-in (compression, leaks, bearings, alignment, brakes) swap in new rubber and glass, you've got something which should last for years!