haha ... they finally start to produce some interesting concepts and they are have now stopped production of this current design model. We will no longer be getting any new Swifts once they sell out of the current stock here in Australia, bu they havent given anyone an idea of what will be next.
They have released new images of the latest model rebirth of the Ignis we will be getting here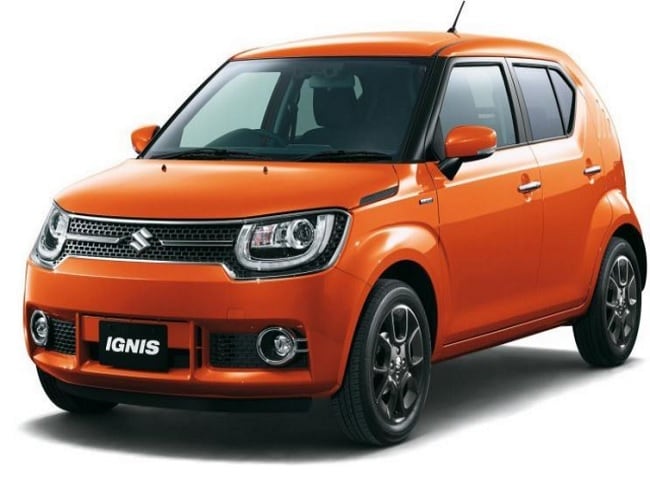 At least you still have a Suzuki option. We get nothing unless we import it ourselves.