Interesting... You just built MS to accept Daithatsu's 3 cylinders spark code system?
btw I found this good image...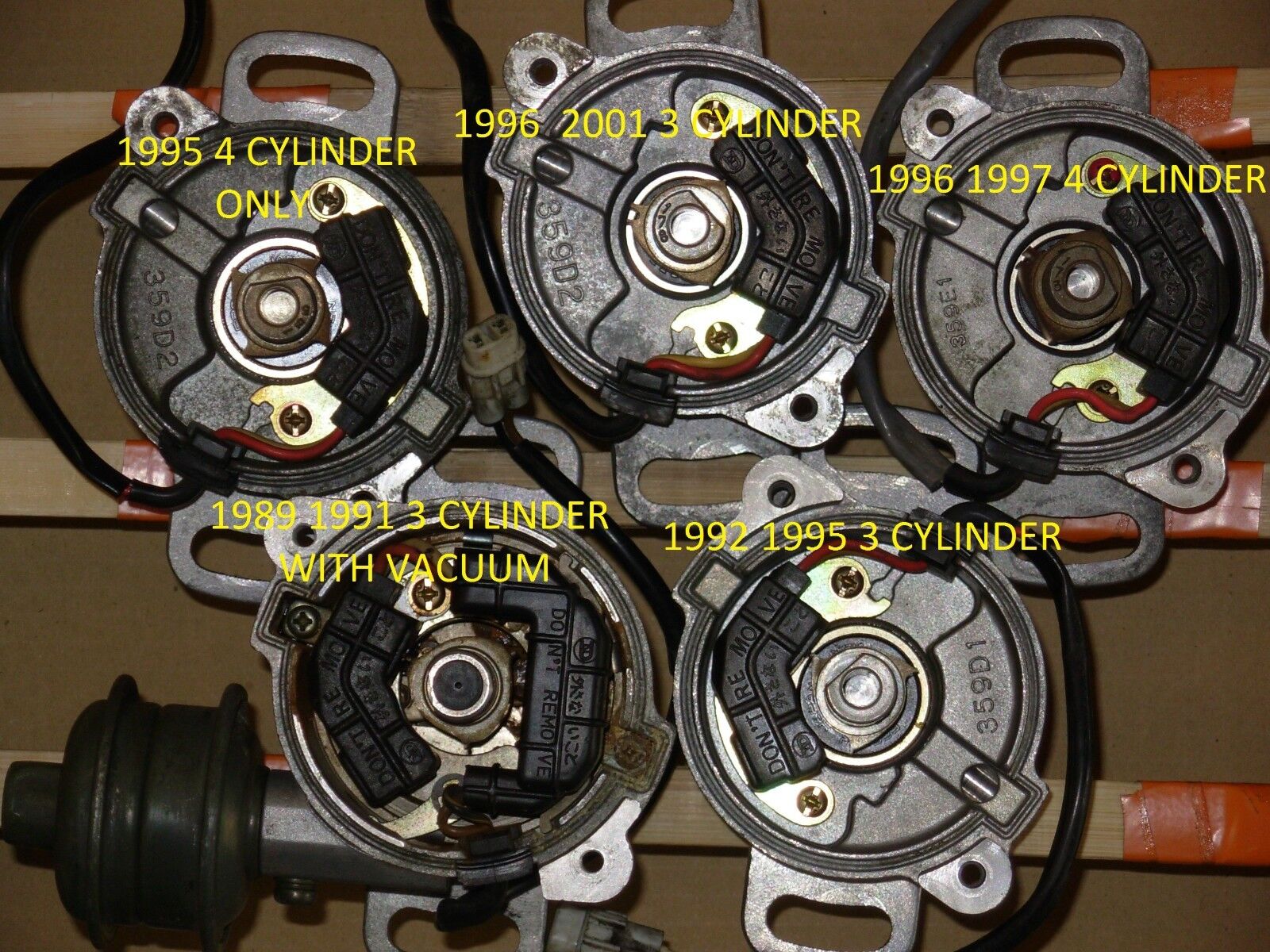 I just recalled that mk2/mk3 doesn't have that kind of tooth... I guess only from MK4/5k one because of ODB2 system? Honestly I don't know much about MK4/5 ODB2 as I need to research the FSM.