Hello to All of you.
I am writing to you with a request.
I have G16B baleno with double ignition coils.
I am gonna add a GT2056 turbo.
I need a soft turbo max 6 - 7 PSI.
I need injector with higer flow rate (high impedance)
What I need is 28 LB / Hr Which is 295 cc / min.
Pictures below show my original injectors and dimensions.
Is there injectors with the same sizes, but with higher flow rate, as I need?
Many thanks for helping me.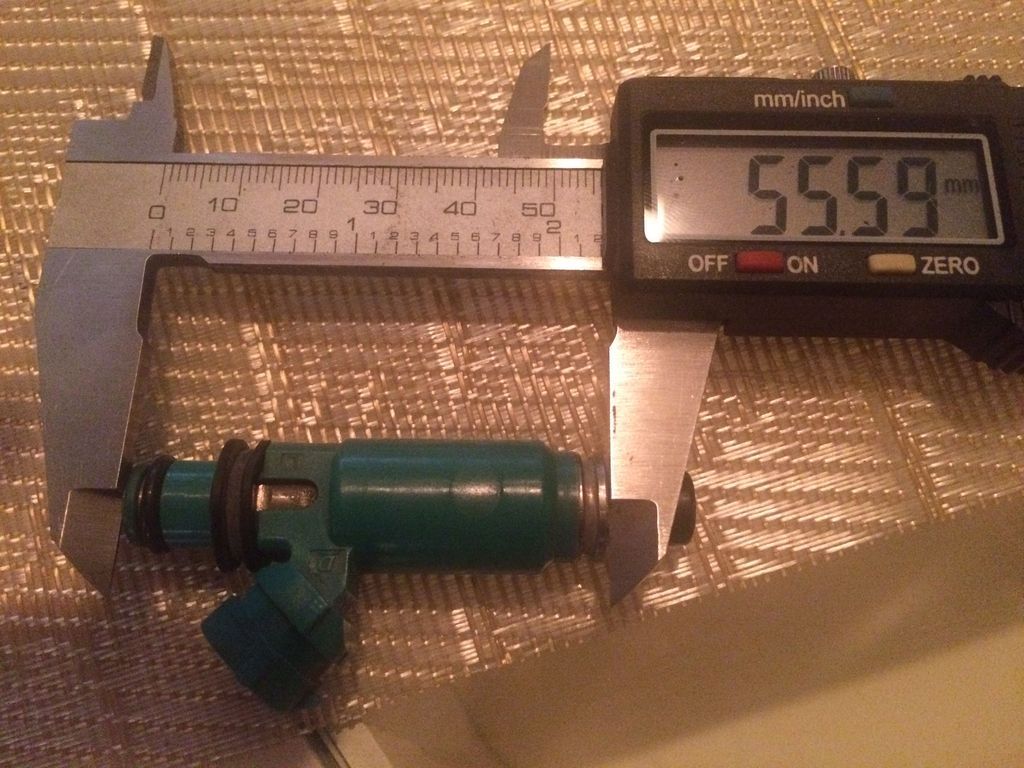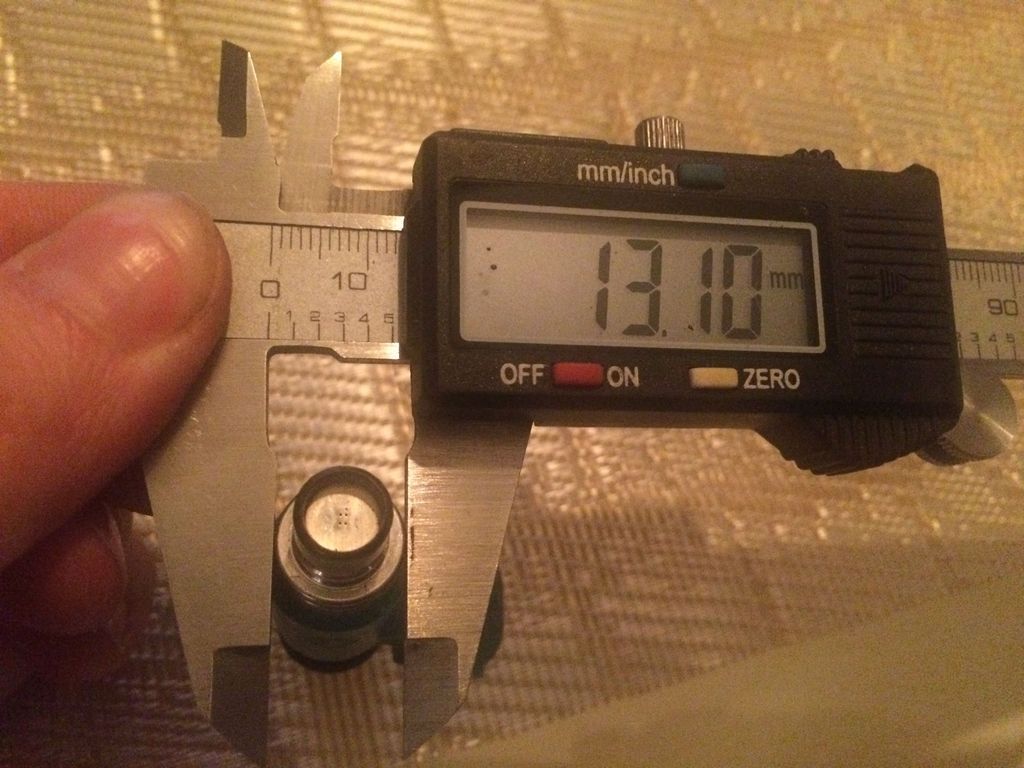 and my zuk