edgardoswift wrote:
I'm looking for a cheap 1.0l head for a 94 swift. I need to port the head but I don't want to stop the car to do it. I can buy it without can and lifters and I'll use mine. Shipping would be to 00685 thanks!!!
.
this is a 94 geo metro head
from a 5spd no A/C car
feeze plugs shot missing 1 valve I can take the cam and lifters, and thermostate out if you want
The head gasket is left on so you can see that its not warped (blown out) between cylinders
do you want a (1990) valve cover $10.?
1994 Geo Head $40 +shipping .....jv&s
.
Yes I will clean up the part before ship
.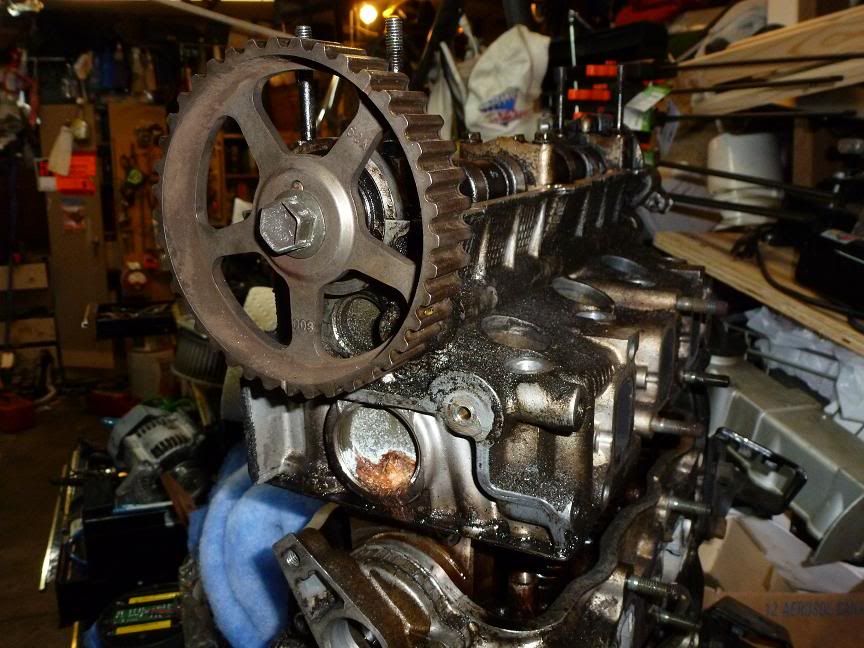 .
.
this is the car the heads from
.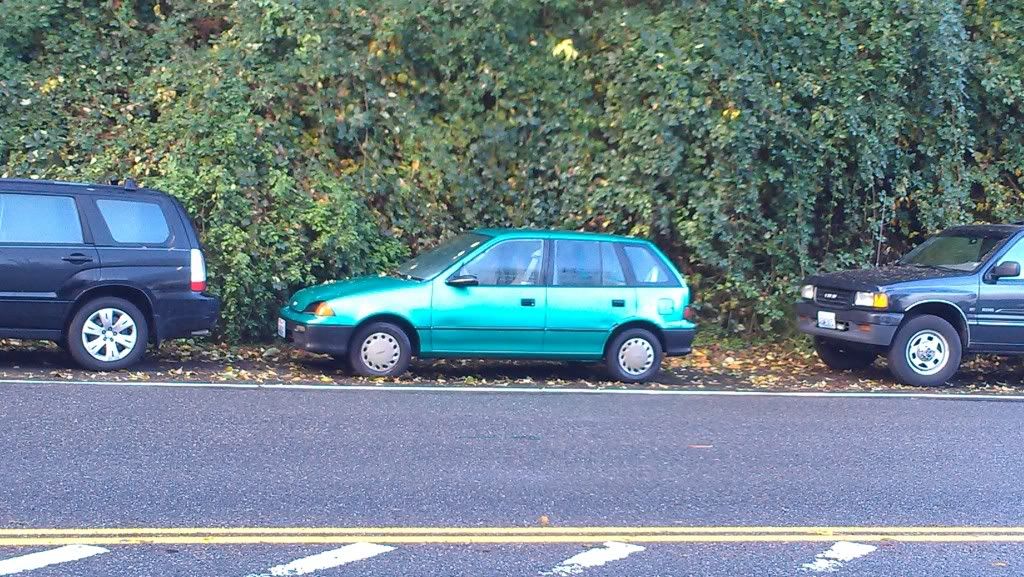 .
.