Ok so I decided to jump on the band wagon and do the conversion. After much time reading how and what I need I thin I have a good base plan to start with. As this is my daily driver I'm going to have to make sure and take my time and get it right. As of now the parts list is almost complete and work will begin soon (when I get a free weekend)
Parts are as follows:
Weber 32/36 DGAV (used) $50 --Thanks craigslist!!!
Suzuki Samurai Manifold adaptor (new) $40 --Carbs unlimited
Quick fuel- fuel pressure regulator (new) $30 ---Summit racing
Fittings- 3/8npt to 5/16 barb and 3/8npt to 3/8 barb (new) $8 -----O'Reilly Auto parts
Aluminum 3/8" to 3/8" coupler with hose barbs and 1/8" inlet for gauge (new) $8 ----Summit racing
Weber 32/36 high elevation jet kit ?
Fragola Fuel pressure gauge (new) $18 ---Summit racing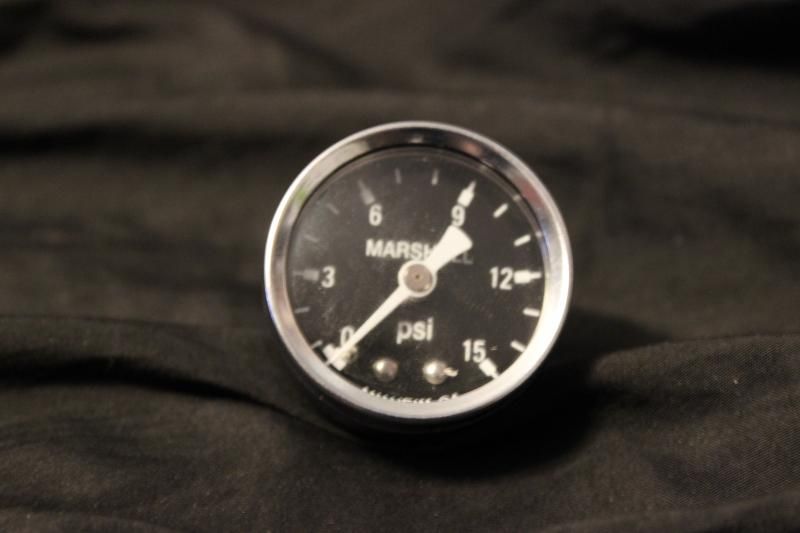 Hoses- 3/8 fuel hose and 5/16 fuel hose (new) $10 ---- O'Reilly auto parts
I'm not sure about the throttle cable mount. Maybe I could steal it off of the old carb?
I have a few questions about mounting location due to the regulator needing to be mounted after the mechanical fuel pump. Which Is right next to the intake manifold forward of the firewall and intake. May just have to be one of those where it fits it fits.
If I am missing anything please let me know.
Like stated above I will have to wait till I get some free time to do this. And I will be doing a step by step (with pics) on how I got it done.
Question and comments are welcome.
EDIT: It's been awhile so I figured I'd do a lil update. Seems an Ebay seller (which I will leave nameless) decided to take my money and not send me my jet kit I ordered. So I am stuck waiting for another one from a different source. Saddly I am out the $60 I paid to the other person which set me back a little bit on this project. Got a new FPR due to a leak in the Holly one. And found a good fuel pressure gauge. So soon, I will get this back on track and have some pictures up of the progress.